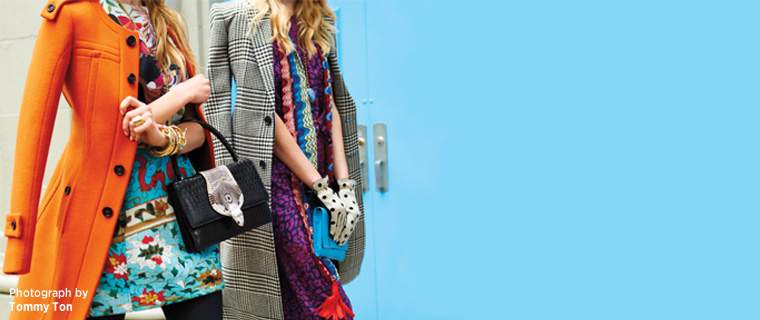 From its beginning, Company has spoken to the customers who wants the best of his requirement: the fit, the style, the attire, the look, the rest.
Now, with the launch of tailored-jeans.com, it's all just one click away from your closet.
Welcome to the Tailored Jeans.
Custom Made Tailored Jeans is based in India and pioneer of manufacturing high quality custom jeans made for men, custom jeans made for women, tailored made jeans for men, tailored made jeans for women, made to measure jeans, tailor made jeans and other denim clothing such as Jackets and Trousers at affordable prices.
Our objective is to give everyone the opportunity to have tailored, customised and affordable jeans, we also clone the jeans if you have perfect match and you want to copy that, we also provide cloning service for your favourite denim pair. We also accept bulk orders drop us an email and we will get back to you.