As we all know that in the 21st-century fashion is getting way better than it was before. Many designs have entered the market, even though they were able to capture a huge portion of the clothing industry.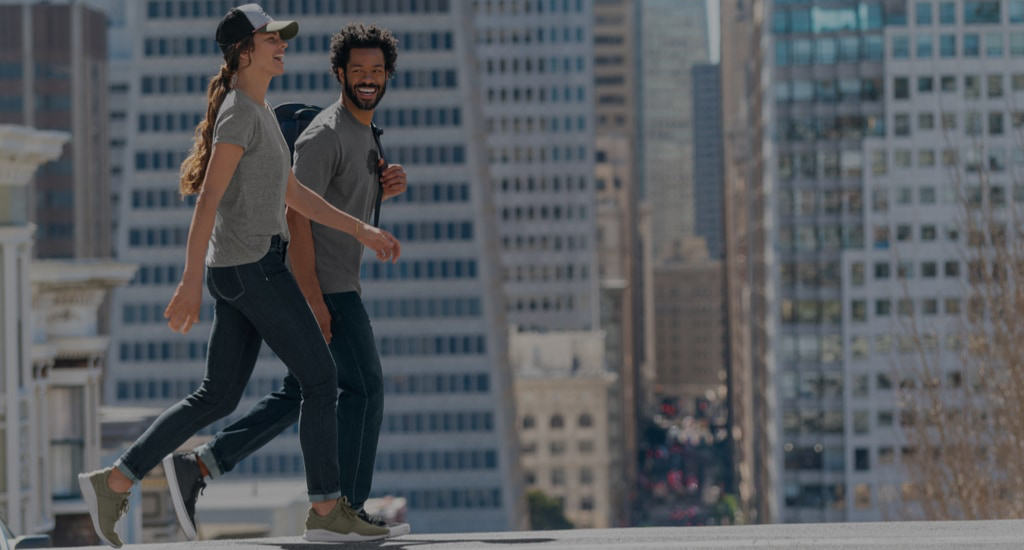 There are already a few things which are replacing each other. Like, the patterns and designs of the new cardigan are replacing the old one. And for sure, nobody wants old-fashioned clothes in their wardrobe. Some of us and especially males don't know kinda terms in the changing fashion world, but when it comes to knowing things about the women fashion even at that time men get blank. Like, let's talk about the jeggings and treggings. Sometimes we can't differentiate between these two. So let's talk about the jeggings and leggings.
Leggings are skin-hugging garments. they usually are worn by both men and women. Originally, there would be a pair of leggings, one for each leg, though there is now only one dress that is somewhat of a pair of leggings. Jeggings, on the other hand, are primarily of two forms. One of these styles is similar to make and imitate denim legging material.
However, the other category is more of a cross between leggings and denim content. What is called' denim jeggings' consists primarily of denim material but has leggings elasticity! It's more like a better mix. Jeggings became popular at the start of the 21st century when skinny jeans were in demand and people were looking for even tighter shorts. Jeggings are made of a combination of denim/spandex and would be worn under a skirt or sometimes a coat. Moving forward, sometimes jeggings are made in such a way that they have facilities for front fastening. Some, though, have waistbands that are elastic and lack pockets.
Leggings are usually made of lighter fabric than jeggings, which are tightly woven denim in the body. Not only do jeggings look like jeans, they also have a pin, a zip and sometimes actual pockets. The waist is built to be elasticated. Leggings are available in various colours as well as fabrics. These may be polyester, lycra, nylon, wool, and so on. Many people usually prefer acrylic leggings in winter, while others prefer woollen leggings. Some would prefer leggings of leather. Jeggings do come in a variety of colours, but since they are leggings that look like skin-tight jeans, they usually come in faded, grey, red, ripped, etc. denim colours. These are both very comfortable and fashionable and make you look very nice with an extra emphasis on your curves due to their tight-fitting.