A denim jeans an inseparable part of our day to day life. But have you ever got a thought in your mind that how these jeans came into existence? How is it made? And some of us really curious about jeans and its history how it started from 'JEANS THE WORKWEAR' till a casual attire and a fashion icon.
It is not just but materials are also used wisely while making up your favourite pair of jeans. It's been years and years but even on today the jeans are still in the trend but not only in trend but it also looks versatile. Jeans transcend sex, age, and class – with most individuals having more pairs then weekdays. Their attraction will always be eternal, but with time the structure and the technologies engaged in the cloth will develop indefinitely
New types of ' sustainable ' denim are emerging as companies react to customer demand for environmentally sound manufacturing procedures. During all this time how the jeans have changed with time. Form the normal to skinny, ripped, Eurotrash etc. but behind these changes, there are many stories. While scholars are still debating denim's birthplace, one coloured thread and one white one categorized the fabric like a twill weave fabric. A commonly accepted opinion is that in Nîmes, France, it was 'born.' 
Serendipity was playing its role. The textile weavers of Nîmes realized during an ineffective effort to replicate a hard-wearing cotton cloth known as 'jeane' (named after the town of Genoa, in Italy) that they had created a distinctive and durable cloth, unlike anything.    
Indigo:
Indigo is a sort of blue dye usually used to colour cotton yarn used to make denim cloth for blue jeans. Indigo is also used for wool and silk dyeing. Indigo was a natural colouring that has been obtained from crops but is now artificial. 
Indigo has been made throughout history from many crops, but the most popular indigo dye has been created from Indigofera crops. One such plant is Indigofera tinctoria, indigenous to India, the oldest significant centre for indigo colour manufacturing and processing. It came to Ancient Greece and Rome from there, where it was deemed a luxury product. Other Asian countries such as China, Japan, and South-East Asian nations have also used indigo for millennia, but India is regarded to be the earliest indigo dyeing hub. Even the name suggests that. Greek term for colouring, indikón-Indian. That's what Romans altered to indicate. After that, the Italian dialect disappeared and dialect and then into English as the word "indigo".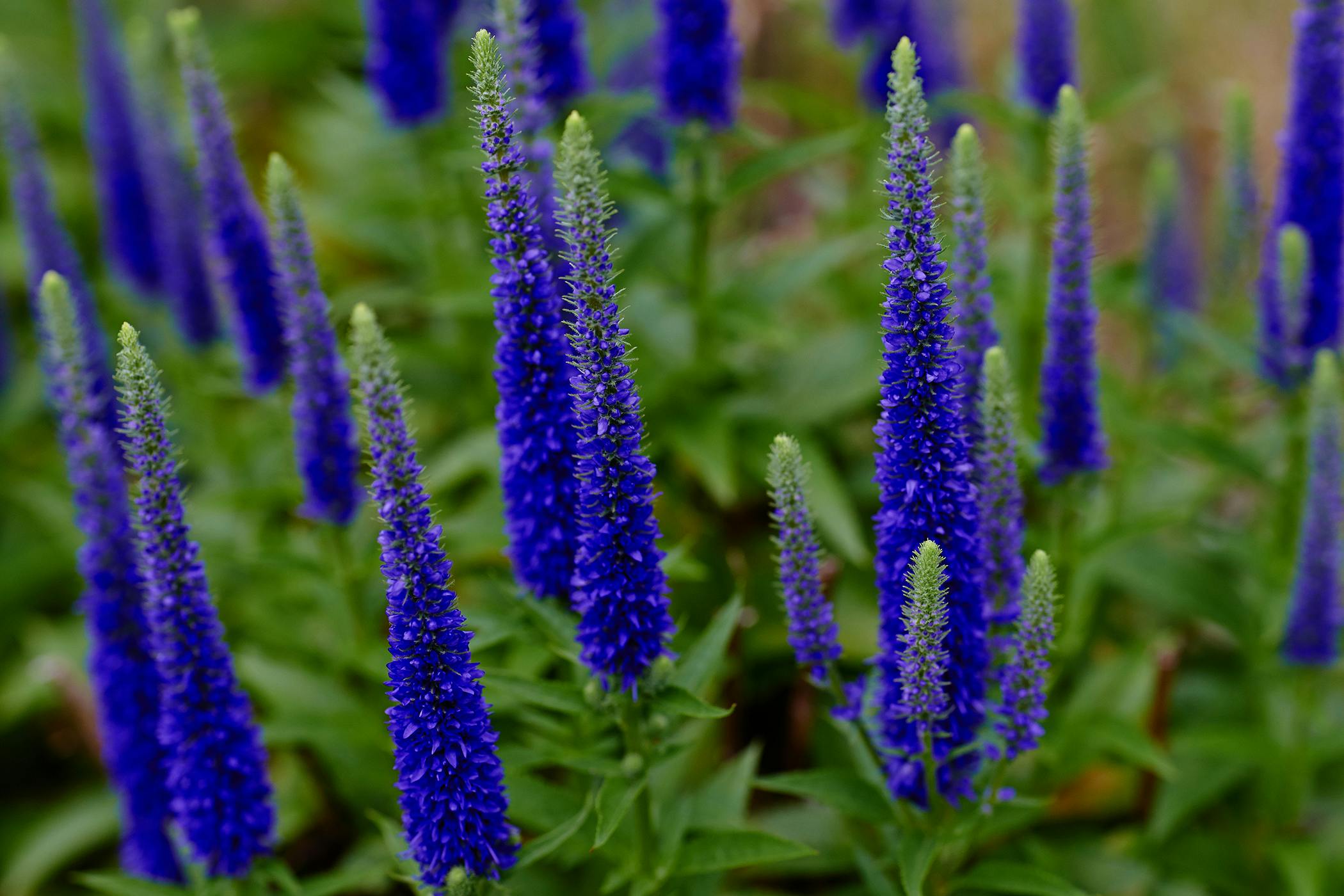 In this blog, we saw how the jean came in the existent. And for our next blog, we will see how from early 20's till now the jeans covered the market.