There are denim junky ladies in the town it doesn't matter how hot it's outside but these ladies still look sizzling in summer with their jeans. So try out these 5 jeans and its look to look a stunning woman walking with the glam on old town road or streets.
Boyfriend jeans:
The cutest pair of jeans is boyfriend jeans. Boyfriend jeans can be baggy or slim, cuffed or not. Typically, this jean style is fitted on the hips with a more relaxed fit across the legs. Boyfriend jeans can be designed to produce plenty of fashionable outfits, from an ultra-casual day off looks to dresser ensembles that work for the night of the day. Boyfriend jeans may have begun as a trend, but today in many women's wardrobes the boyfriend is a staple jean. You can wear light wash boyfriend jeans with a white color tee or any dark color tee.  And you can also wear a bold pattern top.
Mom jeans:
Characterized by its elevated waist, tapered leg, ankle crop, and dense denim, Mom Jean brings some good feels from the 1980s and 1990s trend If you are thinking about wearing  Mom jeans then try out some statement blouse. We certainly understand what a skinny or straight leg looks like when it comes to our denim. It's when we move into the jeans' land of the boyfriend, girlfriend and mom jeans that sometimes travels to us. 
Flare jeans: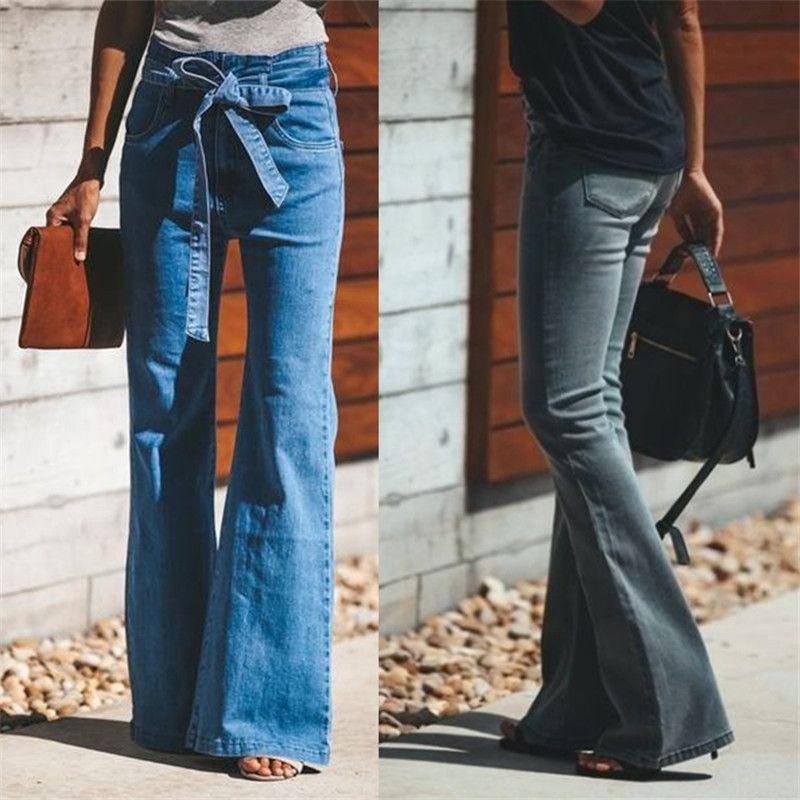 Literally as well as figuratively, Flared denim has risen. It's no coincidence that both flared and cropped many of our favorite fresh releases from denim products. A Jane Birkin-Esque style throwback, cropped flare jeans come with a multitude of advantages, displaying your shoes among them with ease and figure-flattering skills.
Mid-rise jeans: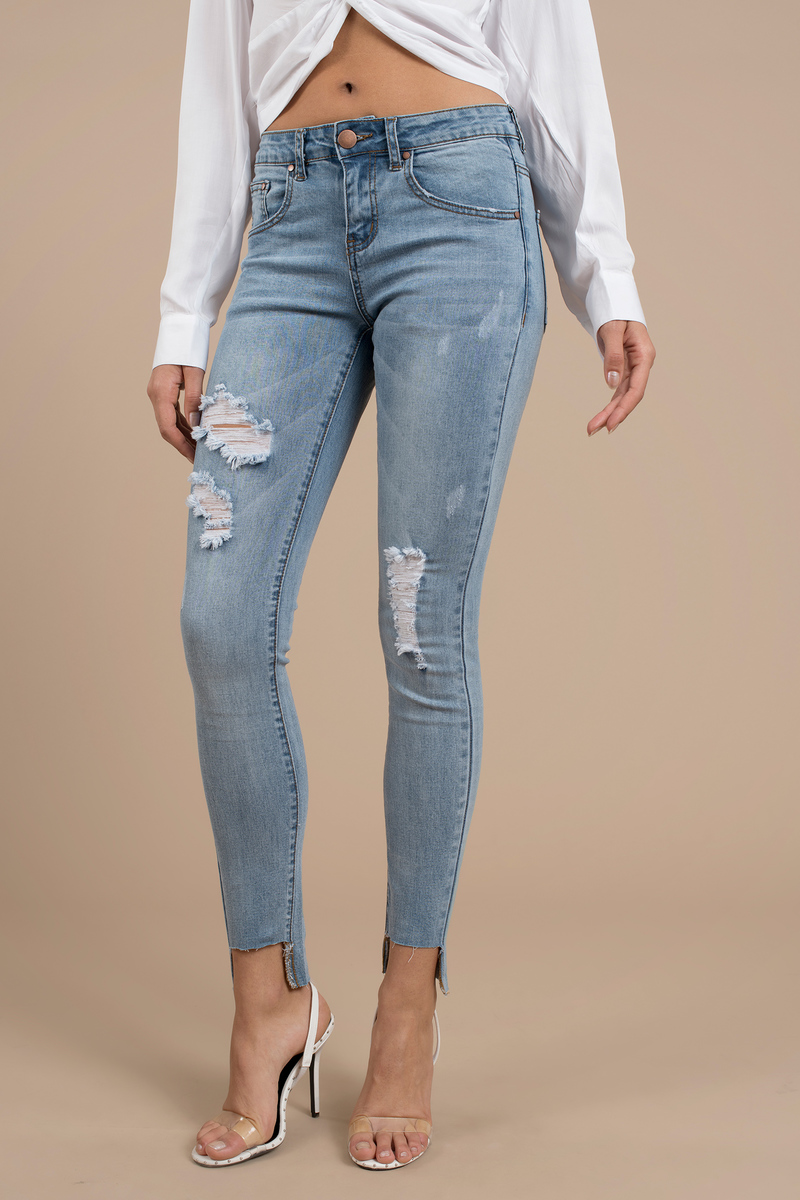 In Low-rise jeans everyone doesn't look nice. In reality, they look terrible on most individuals unless they are worn properly. However, they can be sizzling if you wear low rise jeans the correct way. Low rise jeans can leave you looking like a million dollars with the correct accessories and a nice fit.
High rise jeans:

If you are planning to wear some high rise jeans. Then choose one with the straight leg fit cause the straight leg fit could be comfier in this mid-summer. With the high rise, you can choose some sweatshirts or an over-sized T-shirt which can make you look more adorable.
So this is how you can style your self up with some stunning jeans fits and the styles during summer. For more stay connected.